An Eclectic Hub of History, Culture & Art
This tour will take you for an adventure around Panama City, particularly the downtown historic district and the St. Andrews historic district, both are an eclectic hub of history, culture and art. Perched along scenic St. Andrews Bay, this area is a natural jumping off point for year-round outdoor and water activities. Panama City's historic downtown hosts regular music and culture events highlighting the area's unique museums, art centers and cultural venues. Nearby, historic St. Andrews features a scenic walking trails, self-guided historic walking tour, quiet parks and the area's popular Panama City Publishing Museum with vintage letterpress machines, historic memorabilia and a memorial butterfly garden. The St. Andrews Bay waterfront features businesses enticing you to enjoy kayaking, paddle boarding, sailing and kiteboarding. Numerous charters offer inshore and offshore fishing, scuba and snorkeling excursions. Guided daytrips are available for dolphin-watching and shelling on uninhabited islands. Fresh, locally caught seafood is featured at many of the restaurants, while some offer live music and waterfront views.
Main Features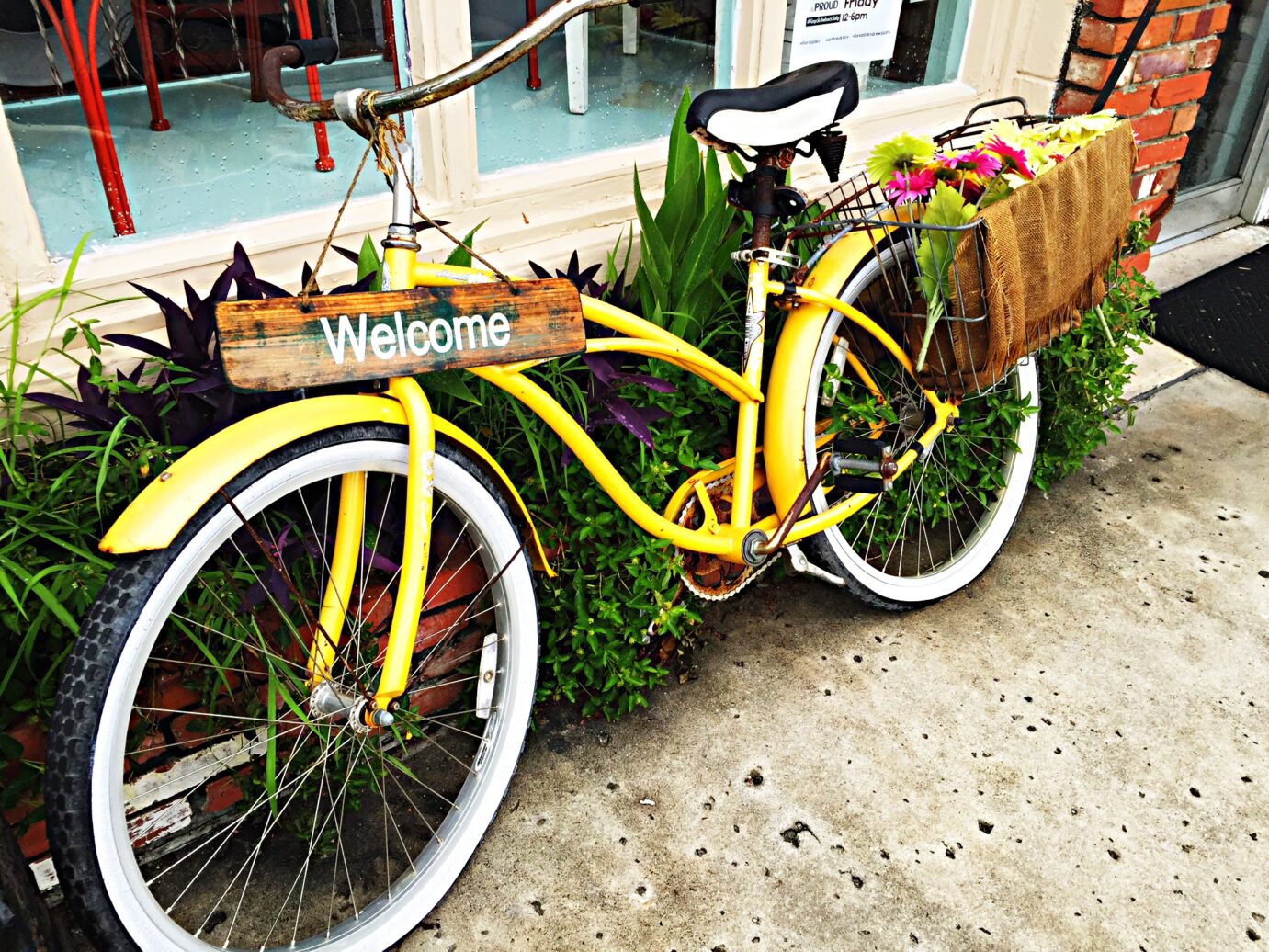 Find out how this historic bayside community got its name and what famous event put it on the map as you stroll along the Downtown Panama City Historic Walking tour. Be sure to stop for a sample of fresh local seafood at one of its many world renowned porch-front style restaurants.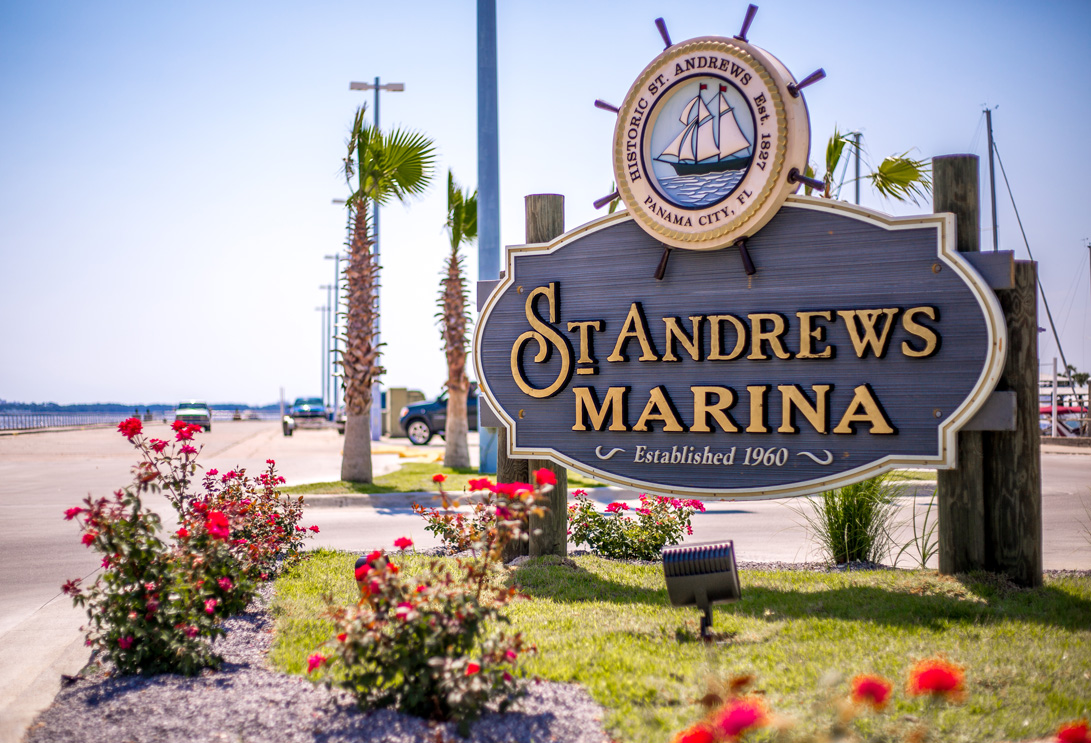 St. Andrews is actually located within Panama City and sits directly on the St. Andrews Bay. The bay and the surrounding area was officially added to some of the original maps of Florida that date back to 1513. The first European settlement was founded in the area in the early 1830's and had a thriving shipping, boat building and salt industry until 1927 when it was annexed into Panama City.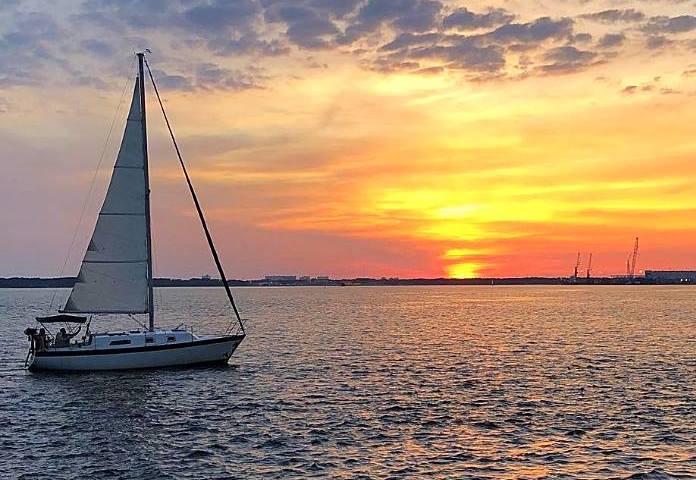 St. Andrews Bay in Panama City Florida boasts more than 65,000 acres of absolute pristine waters and incredible fishing habitat. It survives severe weather events as it stays hidden behind the protection of the Gulf beaches and its shoreline. The Bay spans over a stretch of 20 plus miles of grass flats, sand flats, oyster beds, rock piles and deep channels and cuts that host an array of saltwater fish. It is definitely one of the most beautiful Bays on the Florida Gulf and teems with fish and other types of sea life.
Worth The Stop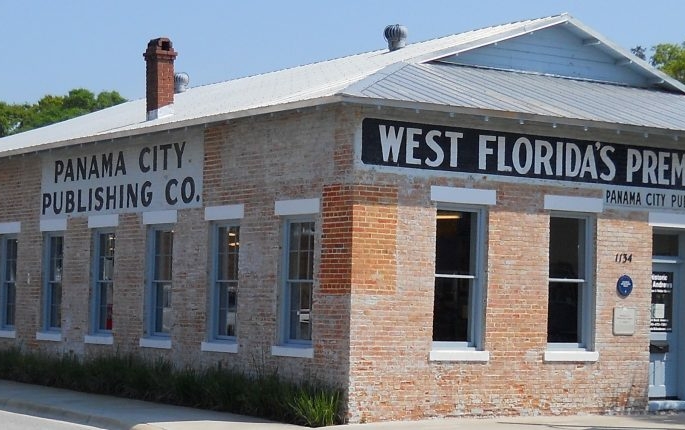 This building served as the home of Panama City's first newspapers, including the Panama City Pilot, the St. Andrews Bay News, and Lynn Haven Free Press. In addition to photos, newspapers, and documents, the building houses more than 70 major historical items, including original printing presses and office furnishings, which were still in use until the City of Panama City purchased the building in October 2005, restored it, and opened it as a museum in 2008.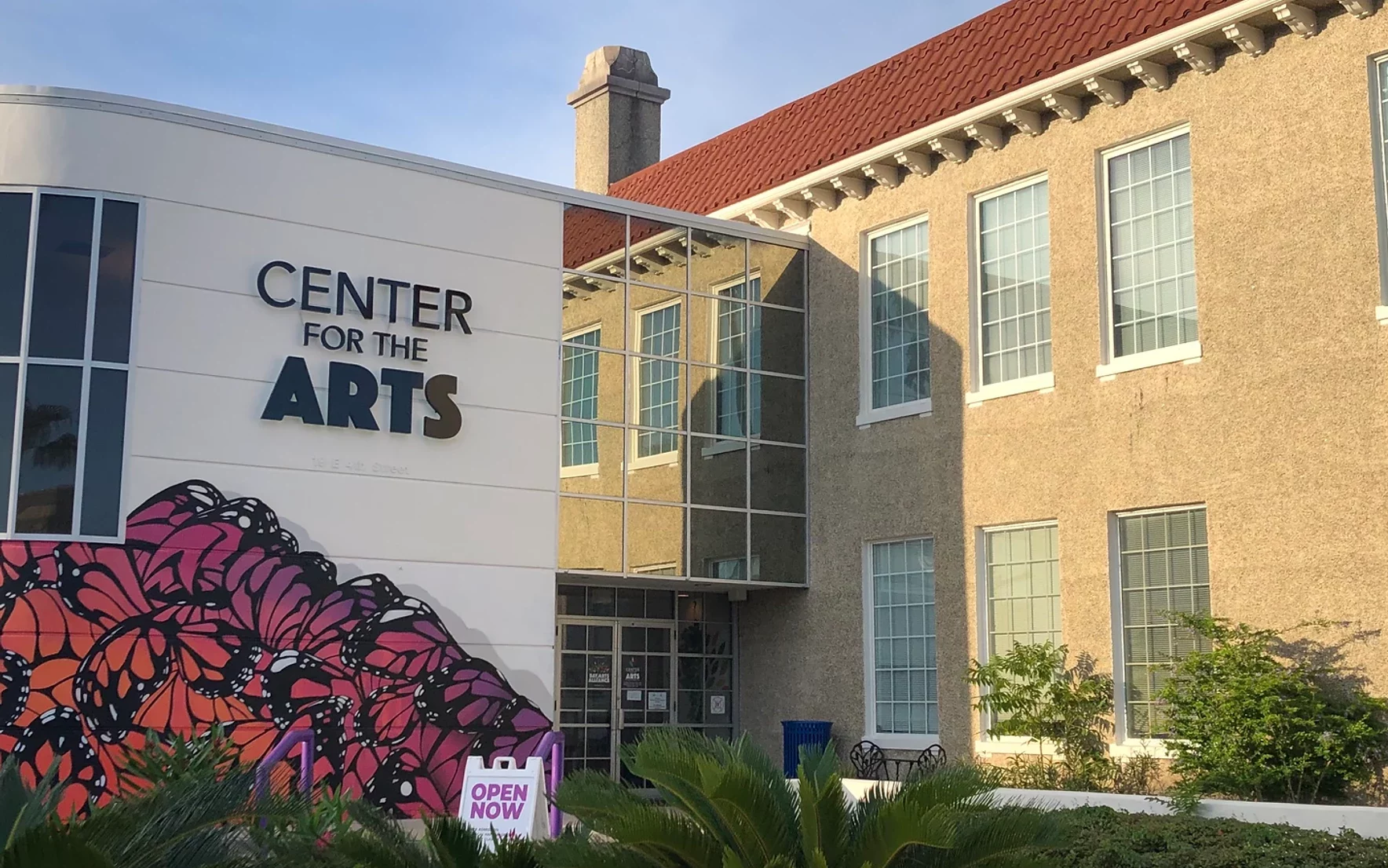 The Panama City Center for the Arts featuyres three galleries, a gift shop, a self-serve wifi café, library, kids art studio, and three classrooms—digital, painting, and pottery—in the historic 1925 City Hall building. Visit us to see free art exhibitions, take cool classes, and attend fun events! Call us or visit our website to find out more.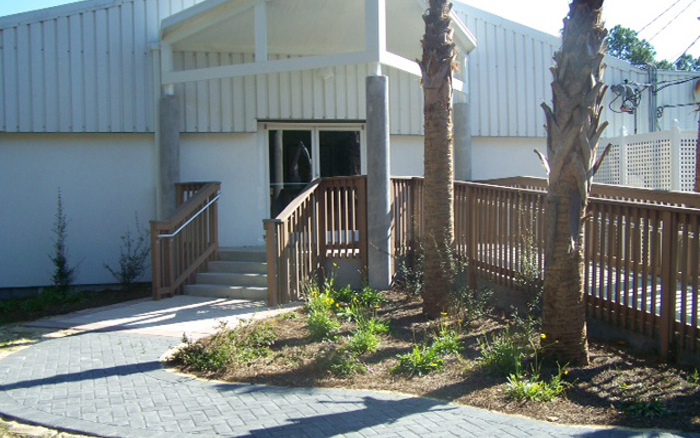 The Science and Discovery Center of Northwest Florida seeks to educate and inspire children and adults through hands-on, interactive exhibits and programs that promote discovery of science, technology, and history.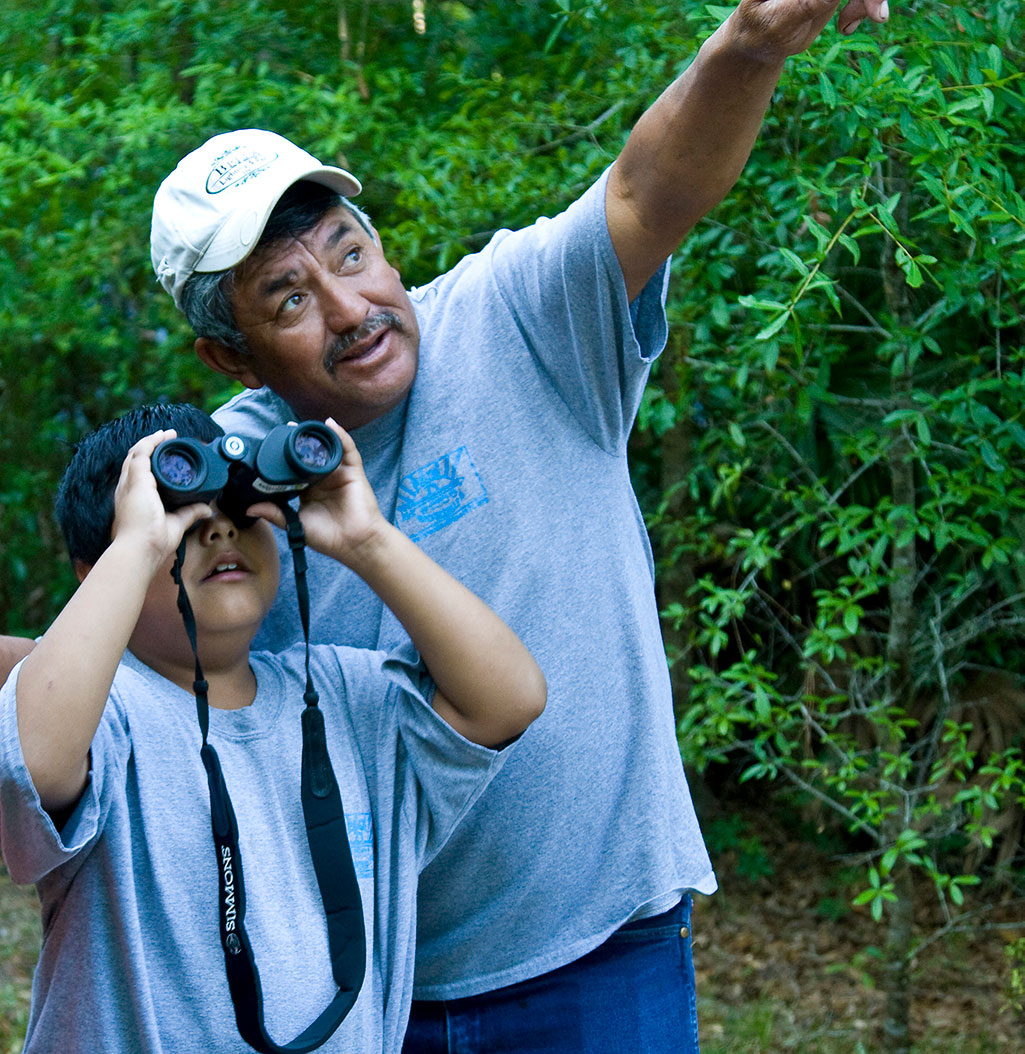 For more information about each area, visit the following adventure partners: