Along the Tracks of the Past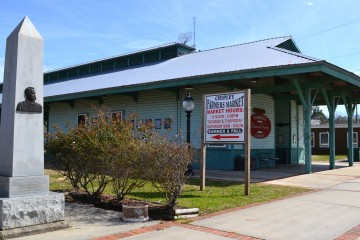 Bill Lee Train Depot & Historical Society Museum
The Bill Lee Train Depot and Historical Society Museum is located at 685 7th Street, Chipley, Florida. The Depot Building is actually the location of the museum, and the expansive platform is home to the farmer's market. Featured exhibits include Train Station & Memorabilia, Col. W.D. Chipley, Industry & Turpentine, and the Military. It is open the first Saturday of every month from 9 a.m. – noon, as well as Thursday through Friday from 10 a.m. – 2 p.m.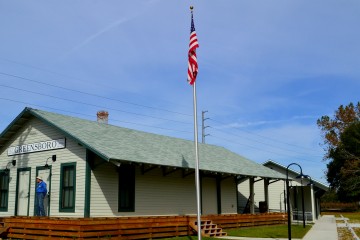 The Greensboro Depot Railroad Museum
The historic Greensboro Depot Railroad Museum is located 30 Green Ave, Greensboro, FL 32330. It was built in 1907 and is the only remaining depot on the line which runs from River Junction in Gadsden County to Port St. Joe in Gulf County, Florida. About 40 years ago, the depot was moved from its original location and scheduled for demolition. The West Gadsden Historical Society (WGHS) realized what a tremendous historic loss this would be, and persuaded Progress Energy to donate the building to them. On September 7, 2007, the depot was moved to a parcel of land adjacent to the railroad that had been donated by the St. Joe Land Company. The historic depot was restored and an adjoining meeting room built through a grant administered by Gadsden County from the U. S. Department of Transportation. The Greensboro Depot Railroad Museum is open Saturday and Sunday afternoons from 1:00 p.m. – 4:00 p.m. on the first and last weekend of each month.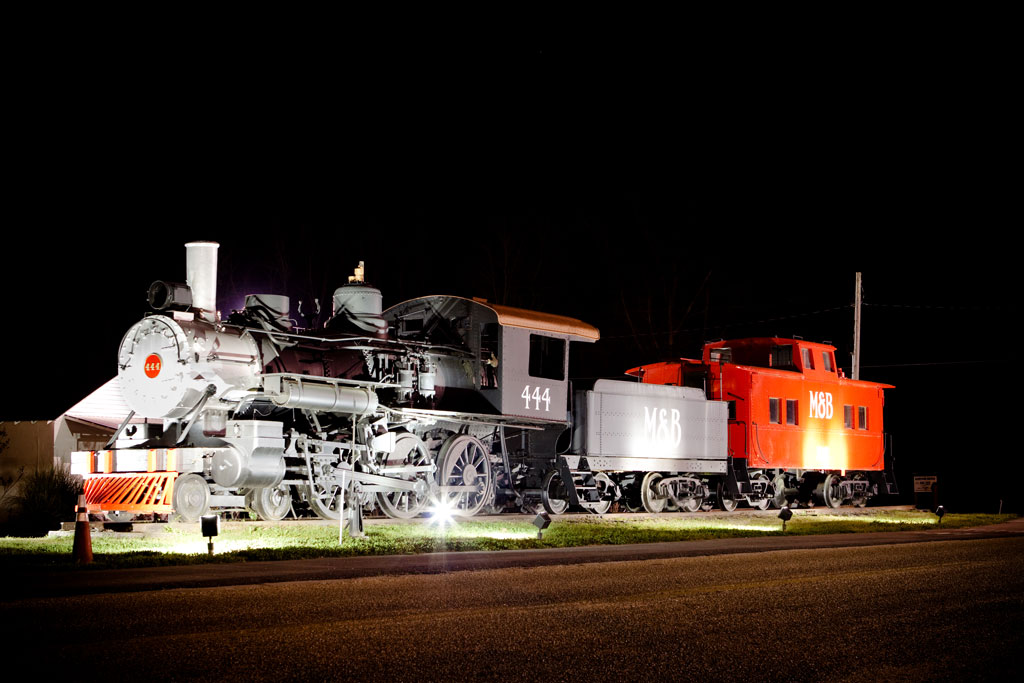 M&B Train Depot Museum
The Marianna and Blountstown Railroad is located on Highway 71 in Blountstown, Florida was Calhoun County's link to the commerce of the nation. Until 1929, the M&B (also affectionately known as "Many Bumps" or "Meat and Bread") provided passenger service, carried mail, agricultural products, manufacturing goods, and building products. In the early years, logging spur lines extended into remote areas of the county and millions of board feet made from long-leaf pine lumber were shipped from local sawmills. Steam locomotive #444 was in operation when the M&B's first diesel engine arrived in 1947 and rests today on the exact location of the old M&B roadbed. Climb aboard the historic locomotive and caboose and visit the Depot Museum.