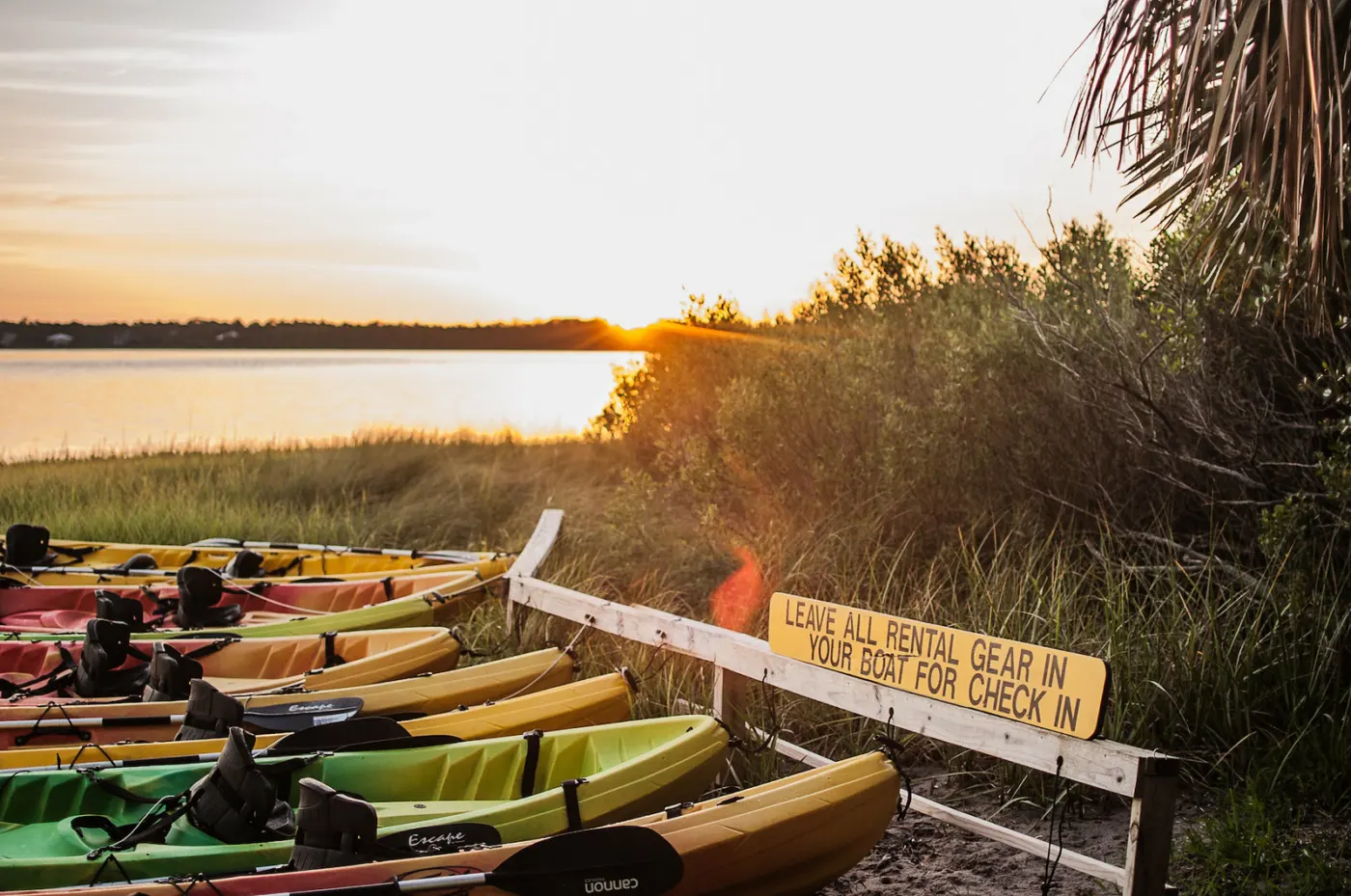 Adventure Awaits
in Northwest Florida
If adventure is what you seek, Northwest Florida has something for everyone. From thrill seekers to museum lovers, Northwest Florida is a treasure trove of activities sure to please. The Northwest Florida region is a unique piece of paradise. Palm trees blow in the wind next to a canopy of oak trees draped with Spanish moss. Without a doubt, the robust diversity makes it a must-see!
Step back and relax because time seems to slow down in Northwest Florida. This region is also known as the panhandle of Florida, where scenic wonders rule. For those hikers and bikers who seek a slight change in elevation, you must visit the rolling hills of this unspoiled terrain. Explore Northwest Florida and be amazed!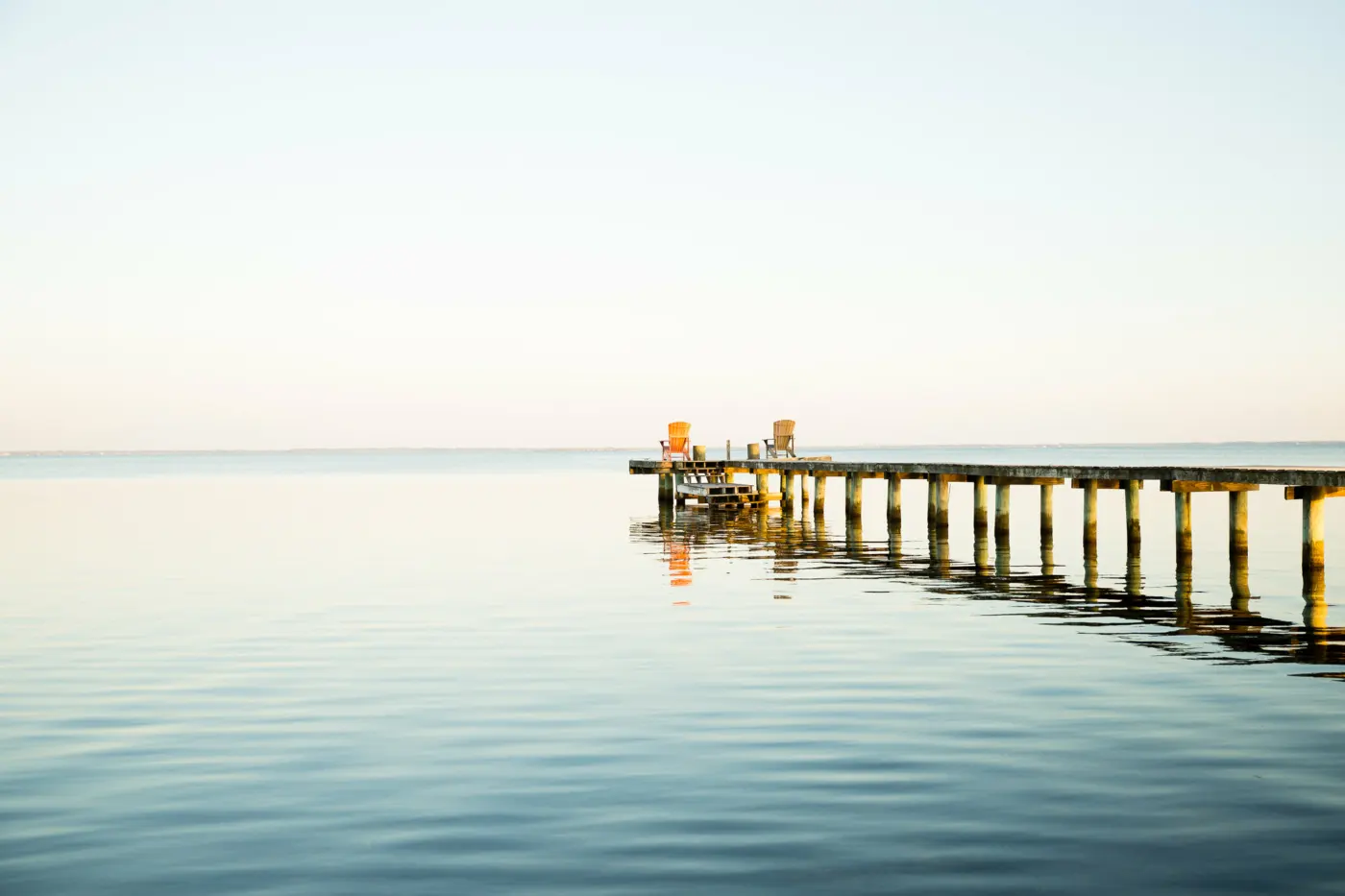 Nature Escapes
Visitors who seek the unknown and off the beaten path need to experience Northwest Florida. Choose from either small or busy award-winning beautiful beaches, or explore the lakes, rivers, and springs of our inland southern towns. When the lights go out after dark, the crickets start to sing under the stars.
Our landscape is filled with undiscovered places to see and things to do. Moreso, Northwest Florida is home to unique Florida State Parks loaded with nature-based tourism. It is blessed with natural wonders, wildlife, and mini-ecotourism marvels. There is truly no better way to Explore Northwest Florida.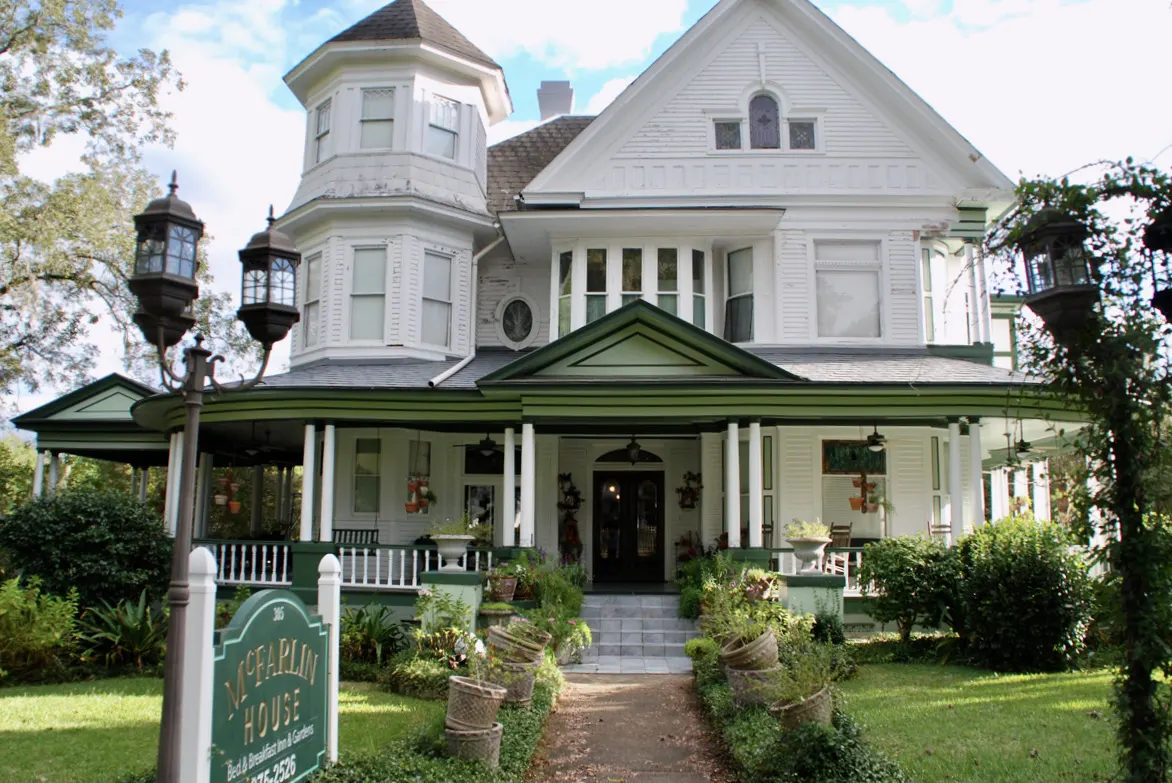 Northwest Florida
Historically Speaking
History stands strong as sections of the region were explored by Spanish missionaries. Northwest Florida is situated in the middle of the two oldest cities in the United States. Historically speaking, St. Augustine and Pensacola Florida are the two oldest cities. Narrow trails of their travels are evident and marked with roadside markers.
9 Destinations to
Explore the Outdoors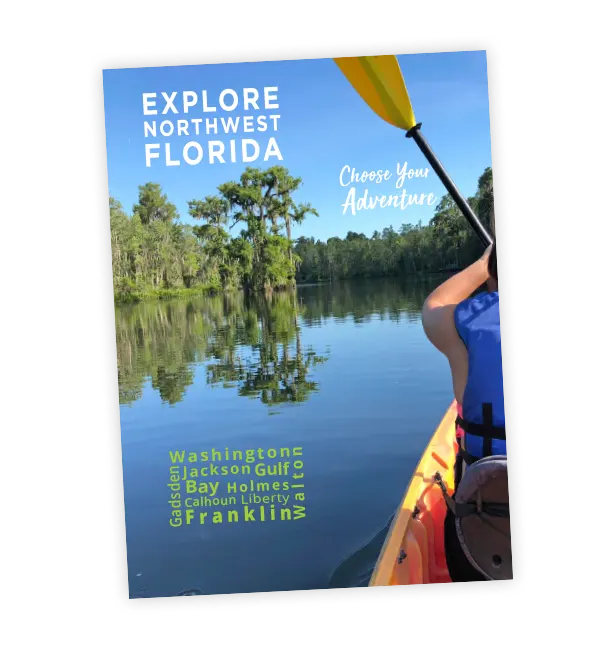 More To Explore
in Our Visitors Guide
Meet Our Partners
Supporters & Contributors