Below the Surface
One of the unique treasures in the region is our air-filled and underwater caves. Spelunking is a chance to adventure underground to view unique formations which took years to take shape. The air-filled caves to tour are at a state park, and the spring-fed caves loved by cave divers are also located at state and county parks.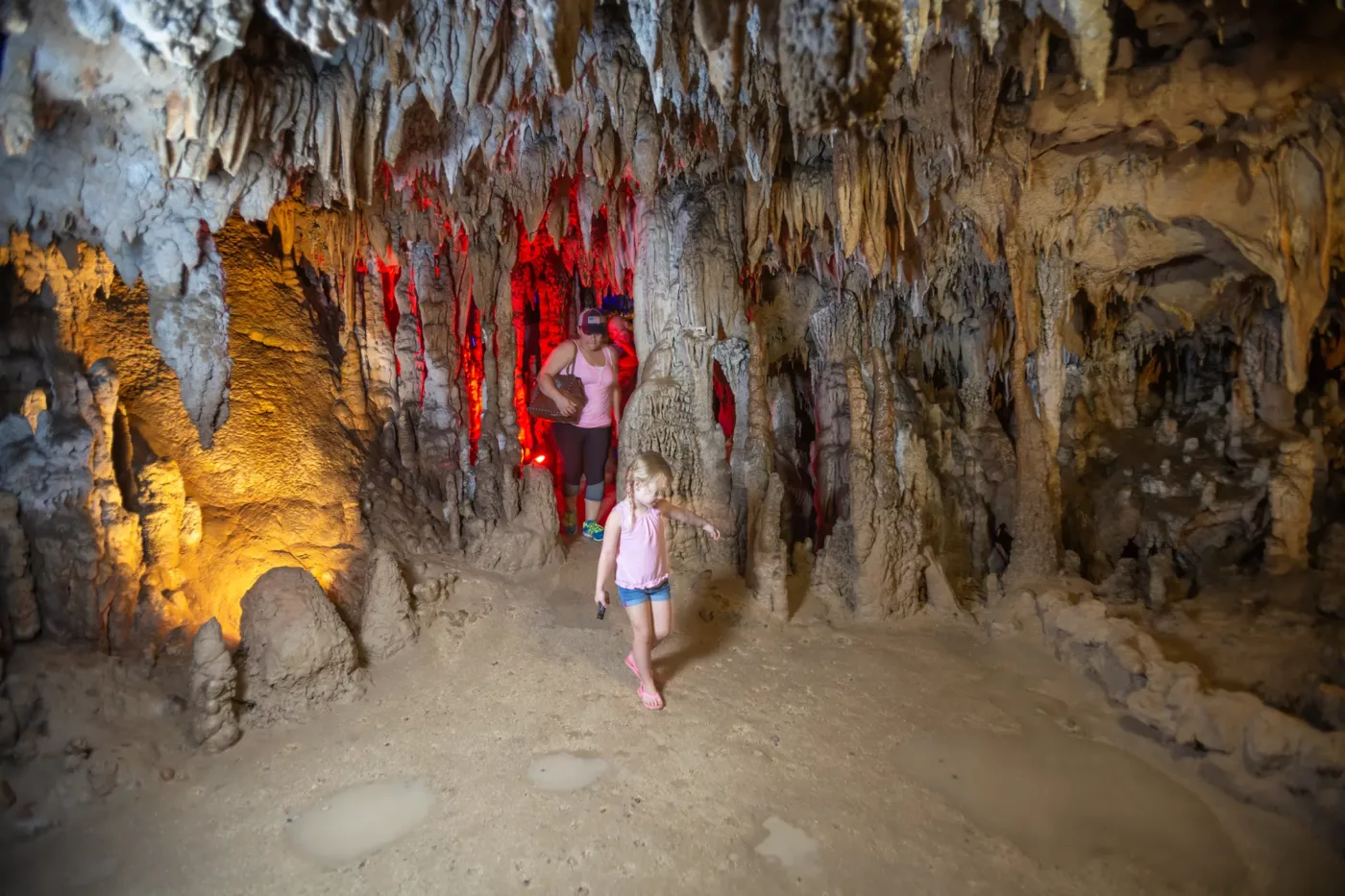 Florida Caverns State Park
Tour the caves at Florida Caverns State Park, the only state park in Florida to offer cave tours to the public. The caves have dazzling formations of limestone stalactites, stalagmites, soda straws, flowstones, and draperies.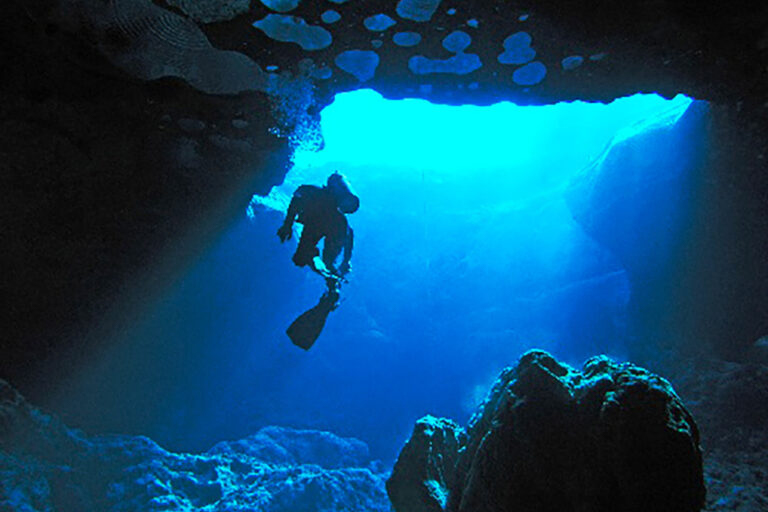 Cave Diving
The underwater caves are a draw for cave divers to experience. A small yet tight group of spelunkers know this area well. They come from all over the world to experience the dark curious underground wonders. Cave diving is a secret to many but the ones who revel in it, absolutely love it.
Cave divers explore down under to find incredible wonders in the underworld. Cave diving certification is required at most caves prior to diving down under. Find local diving resources and training guides at Cave Adventures and Vortex Springs.