Picturesque Trips Across Northwest Florida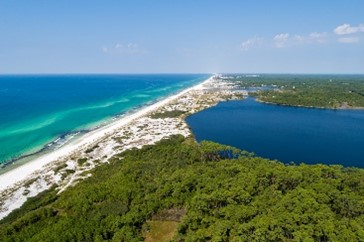 Scenic Highway 30-A
An architecture enthusiast would adore the 16 unique planned neighborhoods along Scenic Highway 30A. It connects with Highway 98 just west of Panama City Beach, winds along the Walton County coastline, and reconnects to Highway 98 near Miramar Beach. Slow speed limits enable the eye to gawk at picket fences, faux Spanish buildings, manicured lawns and houses from another world. Follow 30A until it reconnects with Highway 98 and breathing returns to normal. It is 18.5-miles, plus 9.4 miles of connector roads—83 and 283—from the Gulf of Mexico to US 98. This route connects four state parks, 27 miles of greenway trails, 11 rare coastal dune lakes, and 16 beach communities. Recognized by the State of Florida as a scenic state highway in 2005, Scenic America named Scenic Highway 30A as a National Scenic Byway in February 2021.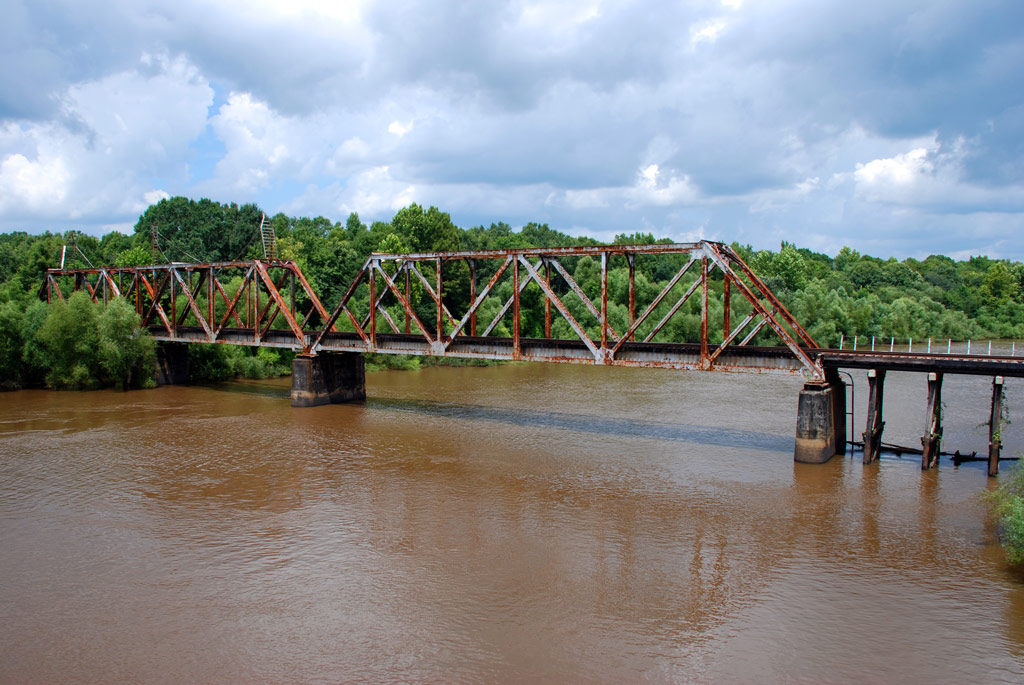 Spanish Trail Highway 90
In the 1920s, an ambitious transcontinental road project linked St. Augustine and San Diego. Called the Old Spanish Trail, Route 90 provided Jazz Age motorists easy access to the gracious towns strung along the interior of North Florida and beyond.
Contemporary travelers tracing this historic tourist road can still experience those same small town charms and breathtaking recreational sites.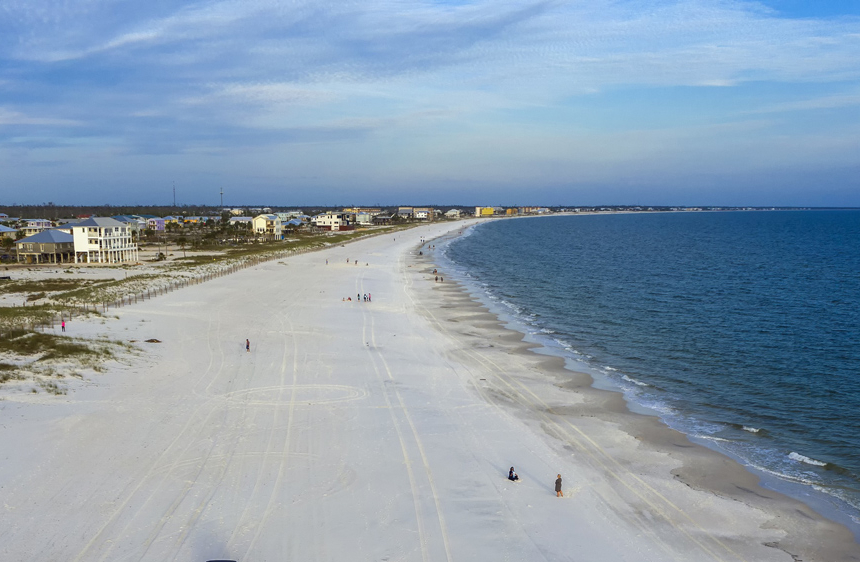 US Highway 98
US Highway 98 is an east-west roadway that runs from the Alabama-Florida state line to southern Florida, being the longest US road in the state. It was established in 1933 as a route between Pensacola and Apalachicola, and has since been extended easterly to the tip of the Florida peninsula and westward across the southern US. Within the Explore Northwest Florida region, it runs approximately 161 miles along the emerald green waters of the Gulf of Mexico through Franklin, Gulf, Bay, and Walton counties. Locals refer to this geographical area of the Florida Panhandle as the Forgotten Coast and Emerald Coast. Much of this Northwest Florida section will take you on a ride right on the shoreline, filled with fantastic vistas, beautiful beaches, small quaint towns, and fishing villages, along with plenty of historic charm. Taking a route along the coastline is a nice departure from the interstate, slow down a bit and enjoy.