Explore Winding Trails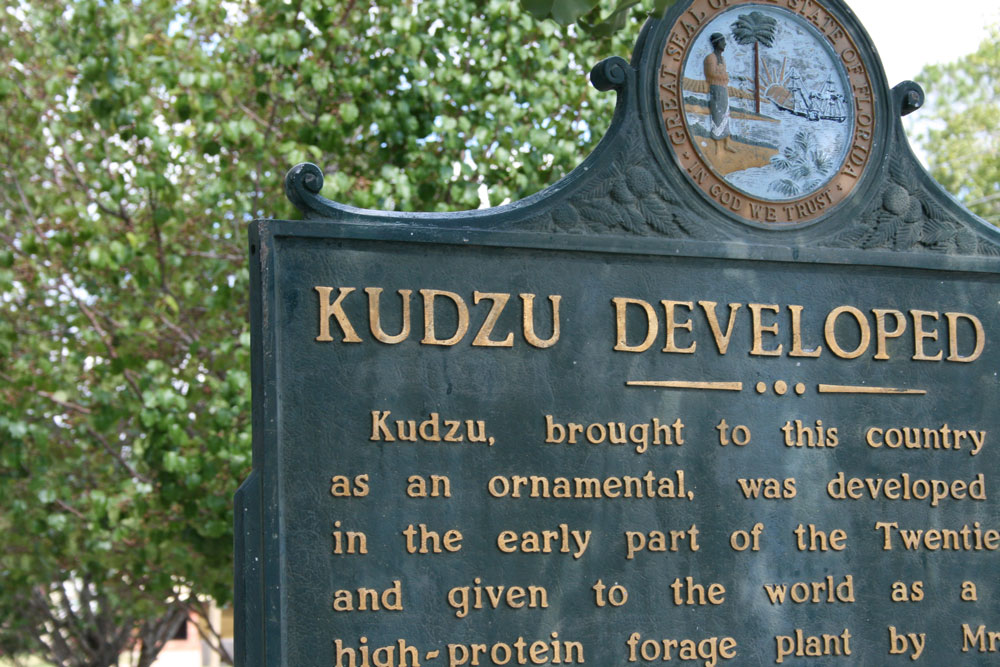 Washington County Heritage GeoTrail
Geocaching is a fun treasure hunting game for adults and families. It provides a way to experience the culture and natural beauty of an area through an adventurous game! This GeoTrail is based on historic locations throughout Washington County. To win the game, simply complete the grid sheet for 15 of the 32 sites in various quadrants. Participants who return the completed grid sheet with all 15 sites logged will qualify to receive a pathtag series. Materials can be downloaded from the Washington County Tourist Development Council's website or obtained in person at the Visitor's Center on 5th street in Chipley.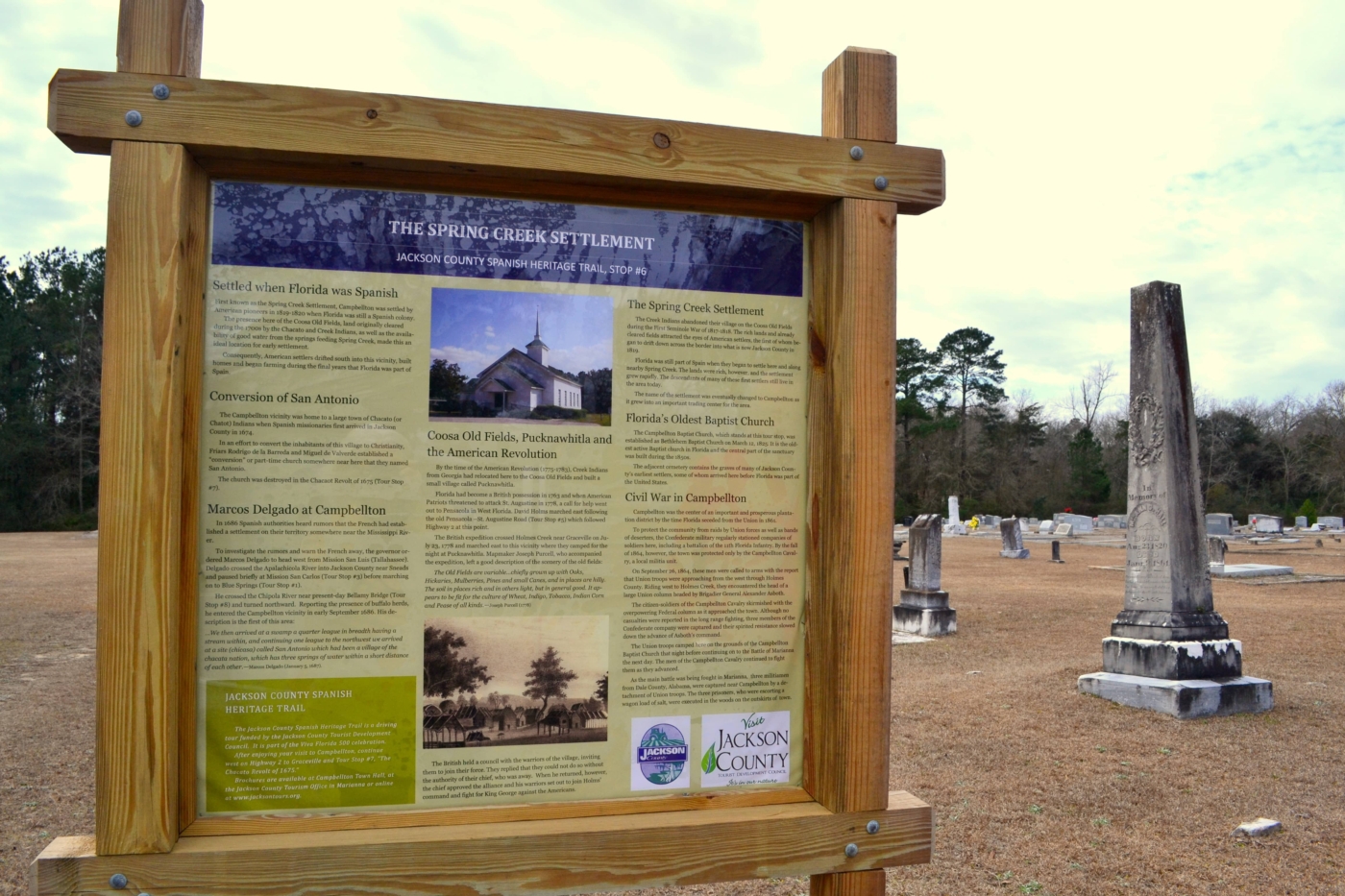 Spanish Heritage Trail
The Spanish Heritage Trail consists of 10 sites along a winding 150-mile path in Jackson County which have links to Florida's rich Spanish history. The sites identified by interpretive markers on this tour include Campbellton Baptist Church, Florida's oldest Baptist Church, where an early American settlement sprang up at the close of the First Seminole War when Florida was still a Spanish colony; and the Heritage Village at Baptist College of Florida, with details of successful Native American revolts that drove off Spanish missionaries.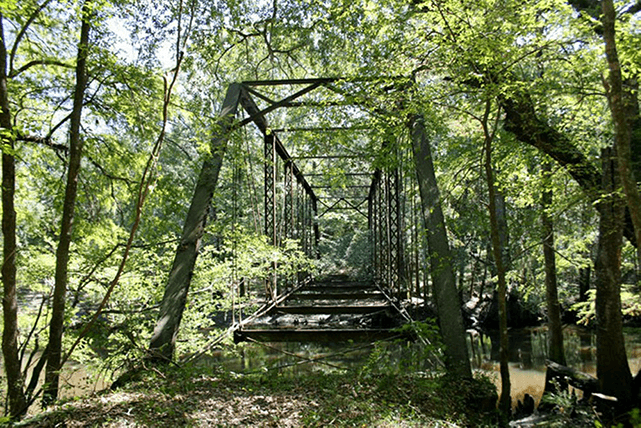 Bellamy Bridge Heritage Trail
The Bellamy Bridge Heritage Trail is a one-half-mile nature trail that leads to the second oldest steel-frame bridge of its type in Florida. Built in 1914 on the site of an 1840s wooden bridge, it is the focal point for one of the state's best-known ghost stories. In fact, many believe it to be "Florida's Most Haunted Bridge." The ghost story revolves around a young woman named Elizabeth Jane Bellamy who died in Marianna on May 11, 1837. She is buried on private lands nearby and her restless spirit is said to haunt the bridge and surrounding floodplain swamp in an eternal search for her beloved husband, Dr. Samuel C. Bellamy. The Bellamy Bridge Heritage Trail provides beautiful views of a floodplain forest that has been restored by the Northwest Florida Water Management District. The vicinity is widely regarded as one of the most scenic spots in Northwest Florida.