A Leisurely Afternoon Stroll Awaits
The variety of gardens in Northwest Florida is evidence of the region's differences in terrain by their display of varying vibrant blooms and breathtaking landscapes.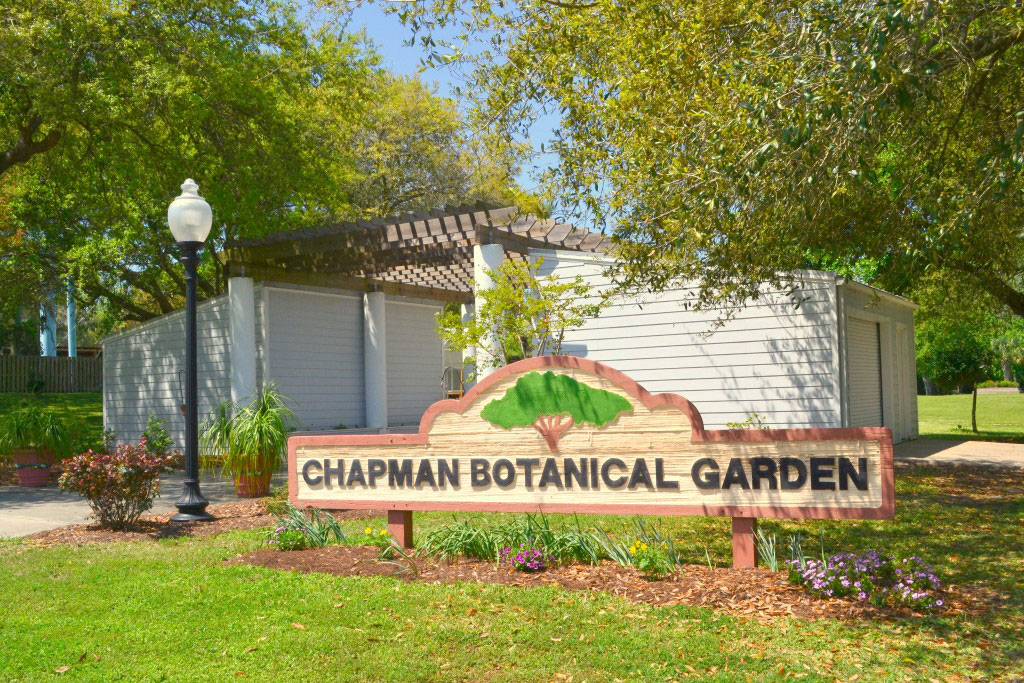 The Chapman Botanical Gardens State Park
The Chapman Botanical Gardens honors Dr. Alvin Chapman, who lived his last fifty years in Apalachicola, devoting much of his time to the study of the natural world. He was one of the premier botanists of the 19th century and undertook expeditions to wild places throughout the South to catalog and research unique plant species. His 1860 book, The Flora of the Southern United States, was an instant classic and is still popular today. Enjoy the butterfly garden, other botanical features, walkways, and open spaces.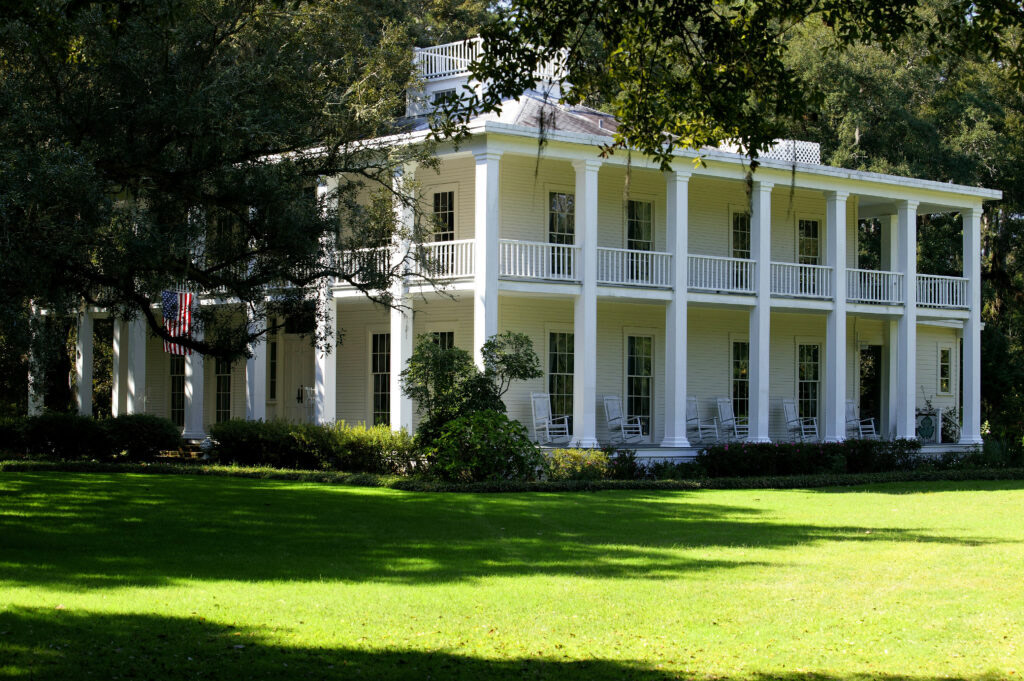 Eden Gardens State Park
Eden Gardens State Park contains approximately 163 acres of land that was part of the historic Wesley Homestead. The focal point of this park is the beautifully renovated, two-story house with elegant white columns and wrap-around porch. The stately home was built in 1897. Moss-draped live oaks surround the mansion. In 1963, Lois Maxon bought and renovated the home, creating a showplace for her family heirlooms and antiques. Tour the Wesley House and meander through the gardens, bring a picnic, or go fishing off the dock in Tucker Bayou.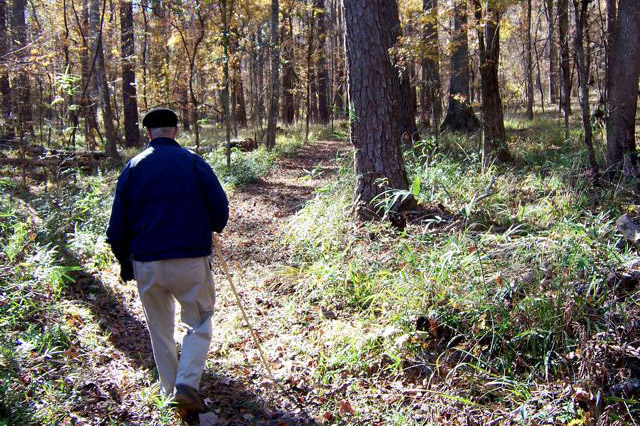 Angus Gholson Nature Park
The park's namesake, Angus Gholson, spent his life exploring these rugged ravines of the Apalachicola River in search of unusual plants. A classical botanist with an extensive herbarium, he had a deep appreciation for the rarity of the flora that grows in this most unusual part of Florida, where ravines drop steeply as tributaries cut their way down to the river's level. He passed away in early 2014. The Nature Trail is one of the three trails making up The Chattahoochee Nature Trails System. The trail is less than a half mile long, but offers hikers a botanically rich habitat near the Apalachicola River. In mid-February, the hillsides are covered with blossoms of Trout Lily and Blue Violets. By mid to late March, Trilliums are in full bloom, joined by delicate Blue Phlox and White Rain Lily.